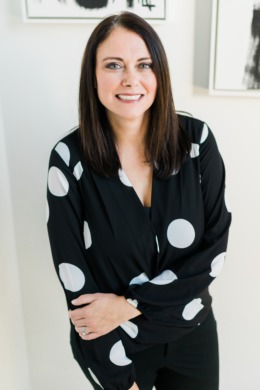 Angela has lived in the Fort Worth area, primarily in Mansfield and Arlington, for most of her life. She spent years working for her family-owned HVAC company, before making the switch to real estate in 2021.
Angela's always loved exploring houses. Now, she likes the challenge of helping people find their forever home. As a mom of four, she knows the importance of making sure you have the right fit for your family and a home you can still be satisfied living in as that family changes. 
When she's not working with clients, Angela's a huge foodie who's happiest when sharing a meal with her family and friends or traveling to new places. She enjoys cheering for the Dallas Cowboys and volunteering with community organizations.