Christine Zimmerman
Marketing Manager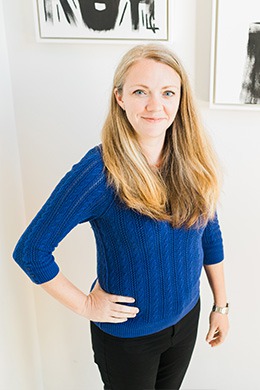 Christine has lived in Nebraska, Iowa, Wales, Virginia, Oklahoma, North Carolina, Kansas, and most recently Japan - and she's thrilled to have landed here in Fort Worth! Christine knows firsthand the difference a good real estate agent can make in the moving process and is excited to be working with the top notch team at Reside.
With a background in graphic design, copywriting, and social media management for various nonprofits and government agencies, Christine brings fresh eyes to the real estate experience and a commitment to customer service.
When she's not exploring the Fort Worth area with her husband and kids, she enjoys reading, traveling, and eating as many different kinds of tacos as possible.