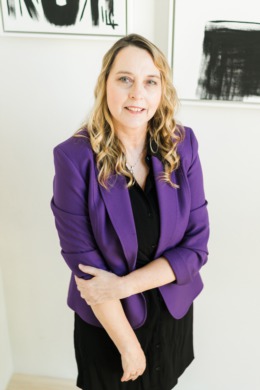 Cindy is a native Texan and a recent transplant to Fort Worth. She received her bachelor's in music education from West Texas A&M University, and master's and doctorate in higher education administration from Texas Tech University.
Cindy has been blessed with multiple opportunities to serve others and to help them reach their goals. Prior to becoming a real estate agent, she taught music, served as a paralegal, and spent 26 years educating college students and mentoring faculty and staff at colleges in the west, southeast, and east Texas regions. Most recently, she served as the VP of Academic Affairs at Angelina College in Lufkin, Texas.

She has served on various state, national, and community boards as a member and as an executive officer (i.e., Hospice, women's assistance programs, accrediting boards, educational and chamber boards). Cindy has a zeal for lifelong learning and through this process brings enthusiasm, eagerness, and exhilaration to help you realize your real estate goals.

Her motto is: "Take the Time to be REAL:"
R- Ready for Anything
E- Expect the Unexpected and Evaluate All Sides
A- Acknowledge the Success of Others
L- Laugh Daily

Cindy is the mother of 3 grown sons and 12 grandchildren. In her spare time, she enjoys family time, playing with and spoiling grandkids, taking walks, reading, music, drawing, watching college football, and traveling to the beach and other fun places with friends and family.