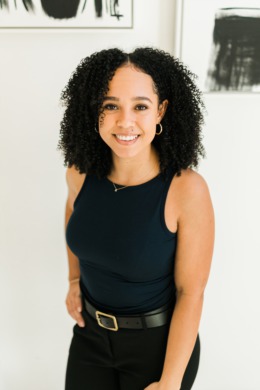 Kayla and her husband moved from Southern California to Fort Worth, Texas early 2022. Looking for a change of pace, they visited various cities in Texas—but Downtown Fort Worth ultimately stole their hearts. Its wholesomeness and friendly nature gave them the suburban feel they desired within the big city life.
She has a passion for people, beautiful homes, and interior design. Kayla understands the importance of listening and communicating effectively to best facilitate your needs. Her work ethic and attention to detail will make you feel confident and at ease in your real estate endeavors.
Outside of business she enjoys conversations over good food, sunset drives, and family time.