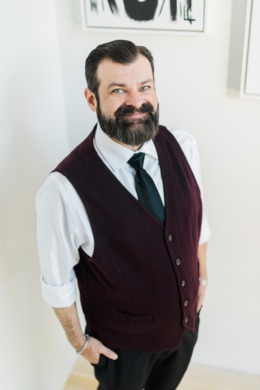 Michael grew up in Fort Worth and has always been fascinated by real estate. It all started with watching his dad build custom homes. His personality, temperament, and excellent customer service skills were honed through the many years he worked in hospitality management and retail.
In 2017, Michael became a licensed agent and won "Rookie of the Year." He continues to take classes and research current trending concerns and topics within the industry. He prides himself on being a professional problem solver as he navigates clients through the homebuying process. Michael's commitment is to make a complex, emotional, and expensive purchase as simple as possible for his clients.
In his free time, Michael loves toying with electronic gadgets, supporting his church and charity activities, and spending time with his wife (a teacher) and two sons.