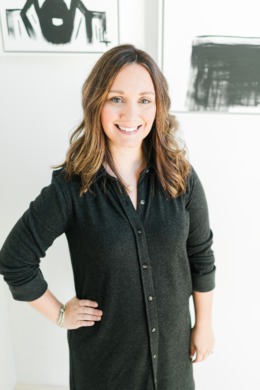 Sydney has a Bachelor's degree in Business from Texas A&M University, as well as a Master's of Business Administration from the University of Texas at Tyler. After working in the oil and gas industry for many years, she decided to make the move into a real estate career to spend more time helping people as they make their property dreams become reality. 
Sydney and her husband Tyler own a custom home building company, Wright Homes Construction Co. She focuses on new construction to allow her expertise make a bigger impact for her clients and enjoys working through the building process. She encourages buyers to choose options that allow them to build the home they need today in a way that can still meet their needs for years into the future.
Originally from East Texas, Sydney moved to the DFW area four years ago. She currently lives in Godley with her husband and three young children. In her free time, she enjoys reading, spending time with family, and playing outside with her kids.