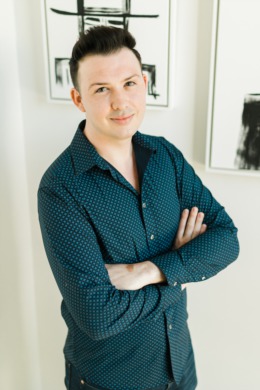 Tyler was born and raised in Adamsville, TN, just outside of Jackson. Tyler has called Texas home since moving to Austin in 2020 after graduating from Middle Tennessee State University with a Bachelor's Degree in Music Business & Marketing, while simultaneously working in the entertainment and hospitality industries.

With Tyler's extensive background in hospitality, he knows how important customer service is and delivering excellent service to all of his clients is his top priority. Tyler will go above and beyond to make your journey to find a house, or sell your house, be as fun, fast, and seamless as possible!

When not working, Tyler loves catching up on entertainment news, playing games, spending time with friends and traveling.