10 Tips for Downsizing Your Home
Posted by Brady Bridges on Friday, June 11, 2021 at 2:08 PM
By Brady Bridges / June 11, 2021
3 Comments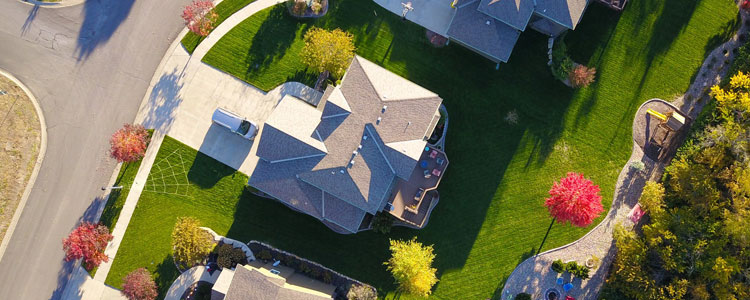 Is it time to move into a smaller home?
Can't take all your belongings but don't know what to get rid of or where to start?
Following these 10 tips for downsizing your home will enable you to prepare—whether you're moving next month or next year.
Have a Question or Want a Free Market Report? Contact Us!
Be kind to yourself.
Whether you're single, living with a partner, or have a houseful, when you decide it's time to downsize, it's important to come to grips with the fact that it will be an emotional process. Decluttering will make the move easier, but the process of getting rid of things can be a struggle for many reasons.
Make a list—or two or three.
What will you take with you for sure? What will be easy to get rid of? And the most challenging list… What do you know it's time to get rid of but have a hard time parting with?
Plus… How will you get rid of the items you won't be moving? Have a garage sale? Make several trips to your local second-hand store? Rent a bin and fill it with items that aren't good enough to sell or give away? Maybe all three?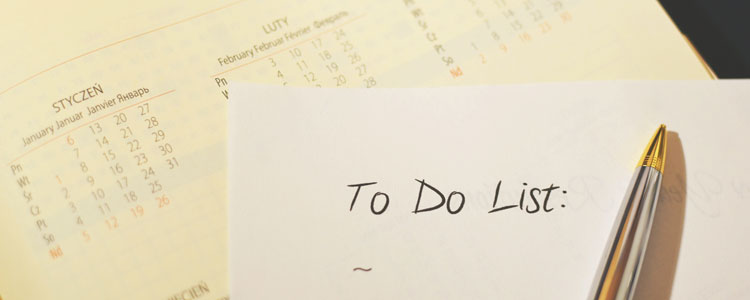 Get the family on board.
Throw a pizza party or have a backyard barbecue. Discuss the reasons it's time to downsize and let family members know everyone will have to pitch in, first of all, by going through their own things. Brainstorm ideas on how best to accomplish the tasks ahead. If everyone has a say, they'll be more inclined to follow through with minimal complaining and less frustration all around. This is a wonderful time to discuss those in need and how getting rid of things each of you is no longer using can benefit someone else.
Enlist the help of family members who no longer live with you.
If you have grown children who have left some things behind, give them a reasonable deadline to pick up, or arrange to store, what they want to keep. Let them know that, after that, their belongings will be given to a second-hand store or taken to the dump.
Work room by room.
Getting rid of a little bit here and a little bit there makes it difficult to see your progress. Focusing your energy on a single room can make a big difference in a short amount of time. Don't forget to factor in time to work through the emotional connection you may feel with certain items you come across, especially the items you know it's time to rehome—or toss. You can't keep every piece of macaroni art your firstborn made. Choosing your favorite teacup from the extensive collection your grandmother left to you will still honor her memory. Your neighbor may greatly appreciate that shed full of gardening tools you no longer have a use for.
Pace yourself.
It's tempting to go full steam ahead when starting a new project, but it's important to pace yourself so you don't burn out. Focus on a limited area in the room you're decluttering. Don't say, "Today I'm going to empty the garage." Instead, concentrate on that shelf of Christmas decorations you didn't even unpack last year. Will you really need them in your new place? Don't decide to gut your kitchen. Start by getting rid of expired spices and condiments or packing a giveaway box of duplicate kitchen tools and those you never use. Tempted to burn those stacks of papers you've been meaning to go through, hoping there's nothing important tucked in there? Grab a handful, turn on your favorite podcast, and work your way to the bottom of a single pile.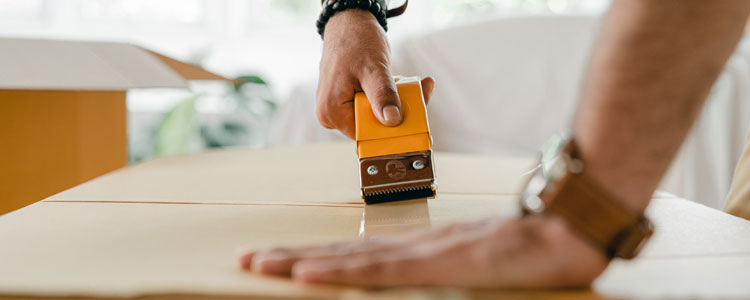 Schedule breaks and allow others to do the same.
Go ahead. Watch an episode of your favorite show on Netflix. Read a chapter in that book you've been wanting to get into. Meet a friend for coffee. Sometimes you need a break that has nothing to do with downsizing or decluttering. The same is true of your family members. When you're refreshed, you'll be ready to get back at it.
Celebrate successes.
Are your kids decluttering without being asked? Has your partner realized their I'll-get-to-it-one-day projects can go? Did you pare down your bulging clothes closet? It sounds like it's time for another pizza party. Downsizing is hard work. Reward yourself for taking steps forward—both the big steps and the small ones.
Don't reward yourself with more stuff.
Severely limit what you bring into your home. This is the time to focus on the difference between need and want. If you need a new pair of shoes because the soles are wearing thin on your old ones, that's different than buying new trainers or hiking boots just because your favorite brand is on sale.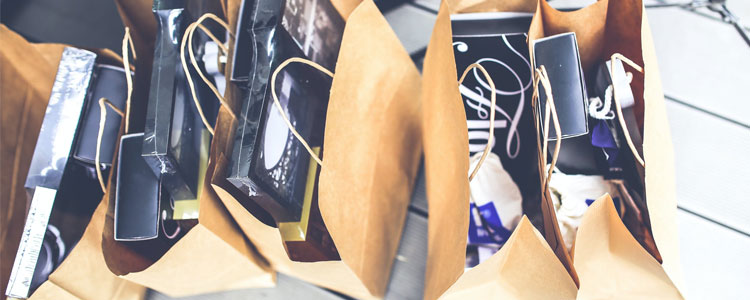 Make it your aim not to rent a storage unit.
There are several reasons for downsizing and renting a storage unit for a short time may be necessary, especially if you're on a tight schedule. Even if that's the case, if at all possible, set a time limit for how long you will keep your things in storage. And, if possible, save yourself the time, energy, and money that comes from renting storage space. The question of what to do with the stuff you don't have room for won't be hanging over your head.
Research decluttering systems and choose the one that's right for you.
Kathi Lipp, author of numerous books, including Clutter Free, The Clutter-Free Home, and The Get Yourself Organized Project, recommends finding the program that works for you and diligently "working the program." Her recommendation to ask yourself three questions when deciding what to get rid of is extremely helpful. "Do you love it? Do you use it? Would you buy it again if something happened to it?"
Take a deep breath. You're well on your way to downsizing. And even before you move, it will feel good to look around and see all that open space.