Episode 2: Homebuying Process with Stephanie Casco
Posted by Brady Bridges on Friday, January 6, 2023 at 2:35 PM
By Brady Bridges / January 6, 2023
Comment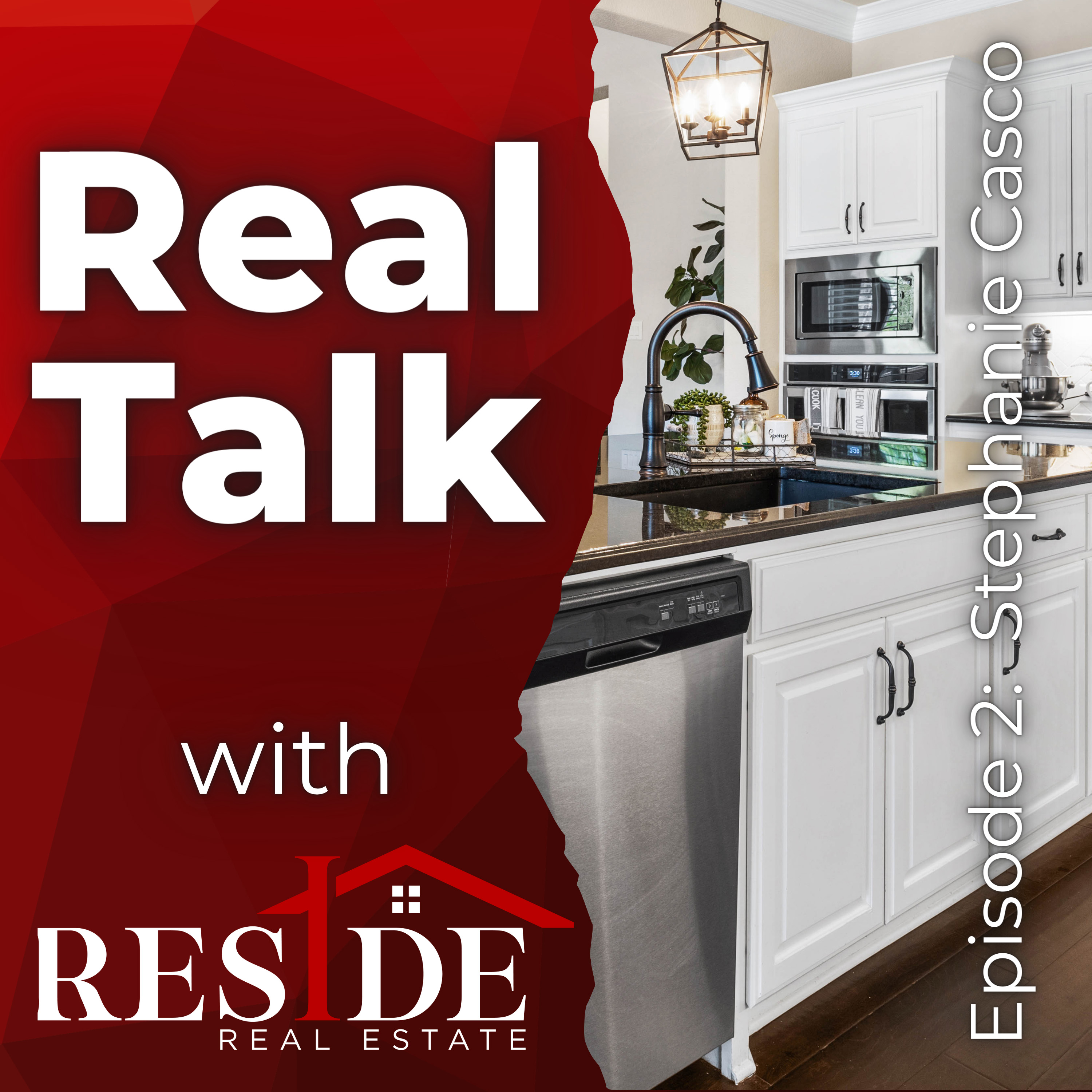 Here's another episode of our podcast, Real Talk with Reside Real Estate! We're excited and we want this podcast to be a resource for anyone looking to learn more about real estate and a great city of Fort Worth.
Watch the video below or listen at anchor.fm/residedfw, and don't forget to subscribe to be notified of new updates.
In this episode, Broker/Owner Brady Bridges is joined by agent Stephanie Casco to walk through the homebuying process.
This is a very quick overview, with more information available in our first time homebuyer article or by talking to one of our experienced agents.
Pre-Approval is Key
The buying process starts with getting pre-approved by a lender. This is the essential first step so that as a buyer, you know exactly what your budget is and can stay within that amount when you start looking at homes in step two.
Narrow Your Search & Make an Offer
Once you're looking at homes, an experienced agent is an invaluable resource in helping you narrow down areas, neighborhoods, and houses that fit your search critera. When you find THE home, your agent will help you put together a competitive offer. The good news is that with the way the market has shifted over the past few months, buyers have more time to look around and aren't having to offer over the asking price or waive inspections and apprasials anymore.
Option Period
The offer will include an option period to get the inspection done and negotiate repairs, and here in Texas the buyer pays the seller for those days. Once negotiations are complete and the offer is accepted, the buyer will pay the earnest money and option fee to title.
Final Steps & Closing
When the option period is over, most of the work is happening behind the scenes as paperwork is processed. A closing disclosure will be provided before the closing, then everything is finalized at the closing table - then it's time to enjoy your new home!
There's much more in the full episode - listen at anchor.fm/residedfw or search Real Talk with Reside Real Estate on Spotify, Google Podcasts, iHeartRadio, Stitcher, Pandora, and more.
Reside Real Estate represents the region's finest properties with exceptional skill using the most innovative technologies currently available. Reside Real Estate offers ultimate privacy and security, speed, and efficiency. Their years of full-time experience have given them a clear understanding of the mindset of home buyers and sellers and a thorough understanding of the regional marketplace.