Episode 3: Mortgages with William Adams
Posted by Brady Bridges on Friday, January 13, 2023 at 8:39:56 AM
By Brady Bridges / January 13, 2023
Comment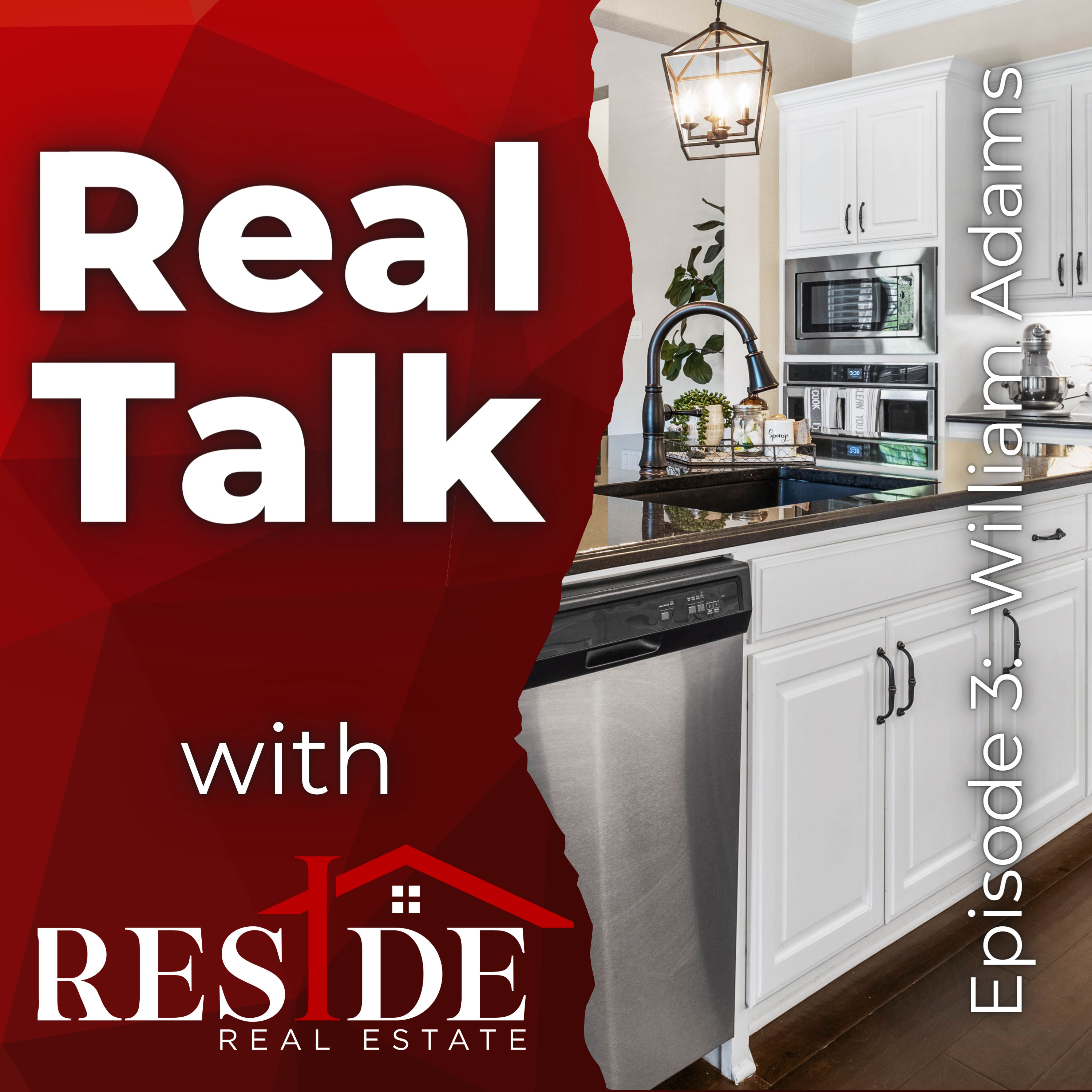 Here's another episode of our podcast, Real Talk with Reside Real Estate! We're excited and we want this podcast to be a resource for anyone looking to learn more about real estate and a great city of Fort Worth.
Watch the video below or listen at anchor.fm/residedfw, and don't forget to subscribe to be notified of new updates.
In this episode, Broker/Owner Brady Bridges is joined by William Adams from Legacy Mutual Mortgage to walk through the mortgage process.
William said that Legacy Mutual focuses on residental mortgages, and he especially enjoys working with first time buyers because they need the education and want to be guided.
The three main areas he looks at to qualify people for a loan are their income, assets, and credit - there needs to be stable and documentable income, enough saved for the down payment, and a solid credit history. William said there are plenty of options available for buyers who are self-employed, need down payment assistance, or have credit challenges.
William says there are four main loan types. Most people will have a convential loan if they have solid credit and money for a down payment. Military veterans are eligible for a VA loan with 0% down, and FHA loans don't penalize the buyer based on credit. Jumbo loans are the final main type, which are similar to conventional but have different guidelines because of the higher amount.
Local lenders like William bring value to their clients by providing education based on the local market and in their relationships with local agents. They can be more responsive because they're right here in the same community as their clients. Although he grew up in Tyler, TX, William says he got to Fort Worth as soon as he could and isn't leaving. He loves that it feels like a large town even though it's a top 15 city in population in the US.
William can be reached at 903-571-1596 or [email protected].
There's much more in the full episode - listen at anchor.fm/residedfw or search Real Talk with Reside Real Estate on Spotify, Google Podcasts, iHeartRadio, Stitcher, Pandora, and more.
Reside Real Estate represents the region's finest properties with exceptional skill using the most innovative technologies currently available. Reside Real Estate offers ultimate privacy and security, speed, and efficiency. Their years of full-time experience have given them a clear understanding of the mindset of home buyers and sellers and a thorough understanding of the regional marketplace.