Episode 4: Home Inspections with Chris Amador
Posted by Brady Bridges on Friday, January 20, 2023 at 10:33 AM
By Brady Bridges / January 20, 2023
Comment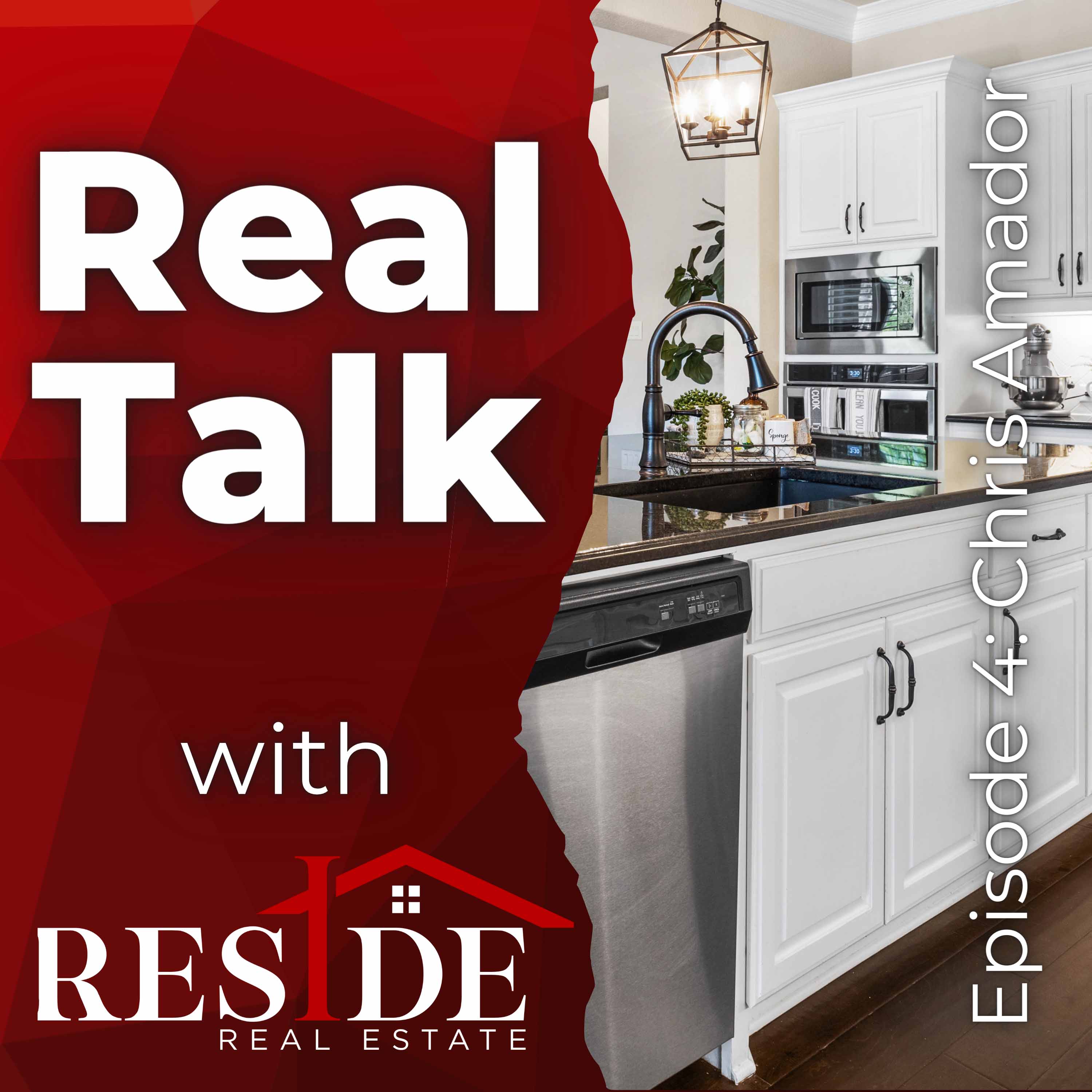 In this episode, Broker/Owner Brady Bridges is joined by Chris Amador from CKA Home Inspections to walk through the inspection process.
Watch the video below or listen at anchor.fm/residedfw, and don't forget to subscribe to be notified of new updates.
Chris said the home inspection process is an information gathering source for somebody looking to buy or sell a home. The inspector doesn't provide an opinion on whether to buy the house or not, but they provide accurate information for the buyers to make their own decision.
Inspectors are licensed professionals in the state of Texas. They look at five major areas of the house - foundation, roofing, electrical, plumbing, and HVAC - to understand how the rest of the house is functioning. Sometimes the inspector's findings will involve having a professional in that specific category, such as an electrician or a plumber, come to evaluate the issue and render their opinion.
Chris recommended getting inspections on any property you're looking to buy, including new construction. He said those are typically done in three phases: before the foundation is poured, before the drywall is installed, and once the home is completed. Many builders offer a one-two-ten warranty to cover their homes and an inspection after ten or eleven months of living there can catch developing issues while the builder is still responsible for fixing them.
For buyers, Chris suggested coming towards the end of the inspection so that the inspector can do a thorough inspection, then sit down to review the report and answer their questions. He also suggested sellers consider having a pre-sale inspection done before listing their home, so they'll have a better idea of what needs to be serviced or repaired.
Chris can be reached at 817-437-2405 or ckahomeinspections.com.
There's much more in the full episode - listen at anchor.fm/residedfw or search Real Talk with Reside Real Estate on Spotify, Google Podcasts, iHeartRadio, Stitcher, Pandora, and more. We want this podcast to be a resource for anyone looking to learn more about real estate and a great city of Fort Worth - drop a comment below and let us know what you think!
Reside Real Estate represents the region's finest properties with exceptional skill using the most innovative technologies currently available. Reside Real Estate offers ultimate privacy and security, speed, and efficiency. Their years of full-time experience have given them a clear understanding of the mindset of home buyers and sellers and a thorough understanding of the regional marketplace.