Episode 5: Flipping Homes with Luke Shivers
Posted by Brady Bridges on Friday, January 27, 2023 at 11:30 AM
By Brady Bridges / January 27, 2023
Comment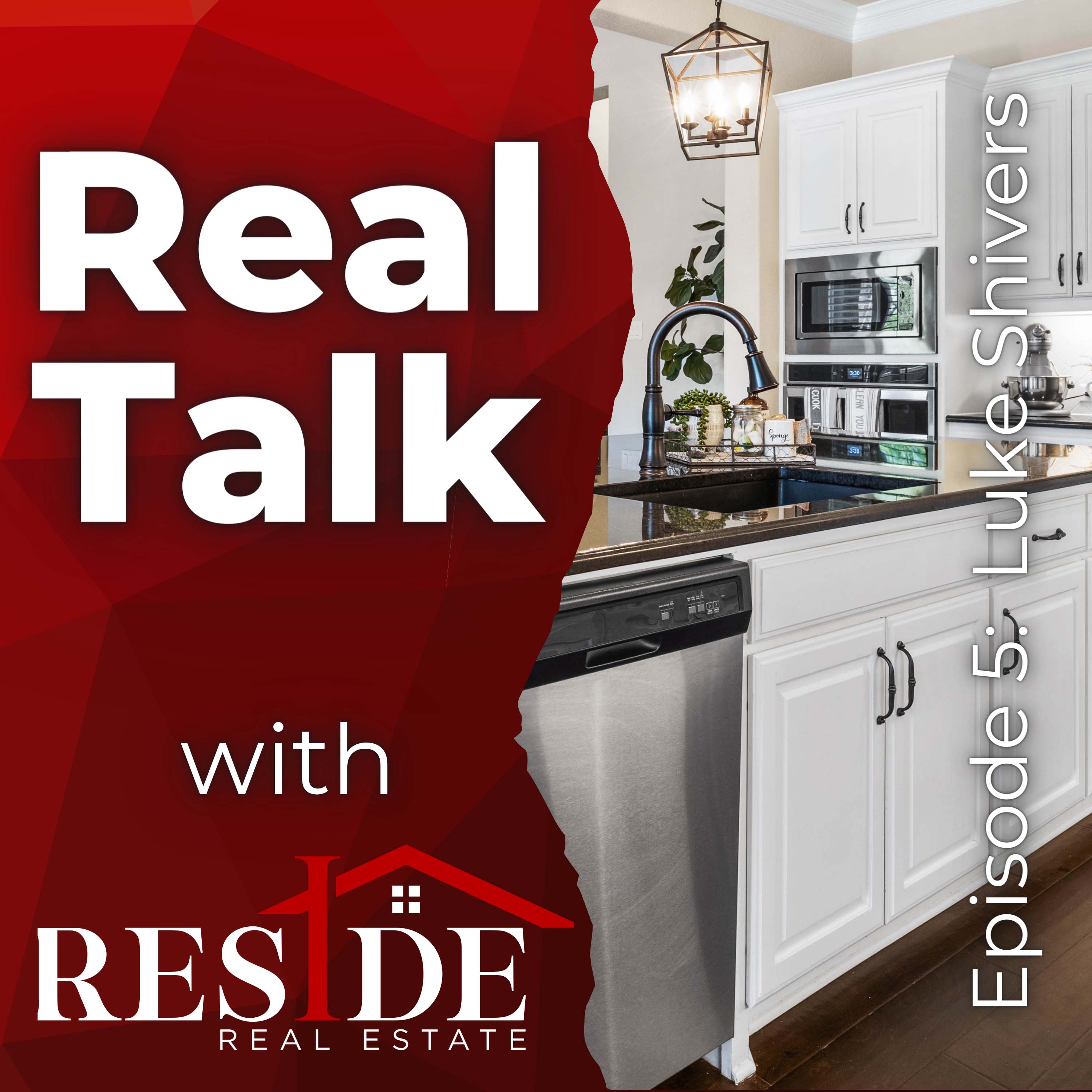 In this episode, Broker/Owner Brady Bridges is joined by Luke Shivers from Bald Brothers Buy Homes to talk about how he got started flipping homes, changes in the Fort Worth housing market, and how often he sticks to a renovation budget.
Watch the video below or listen at anchor.fm/residedfw, and don't forget to subscribe to be notified of new updates.
Luke started in investment real estate in 2012. He created Bald Brothers Buy Homes with his brother Josh in 2017, and since then they've helped over 100 sellers who weren't able to sell with traditional real estate. He enjoys the construction and rehab process and getting to work with his hands. Flipping got more challenging when the market was hotter over in the spring and summer of last year, but they're able to find better opportunities now.
Bald Brothers Buy Homes works with a variety of real estate agents and their sellers who may have a home in poor condition, can't handle the necessary repairs, or need to sell very quickly for whatever reason. They make sure that the seller and realtor understand that they're trading some of the home's equity in exchange for an easier sale, and are able to be flexible on the closing: as little as three days or up to 45, depending on the seller's needs.
Luke said they have never once had a rehab home completed on budget. In an extreme case, they were renovating a home in Ryan Place to remove several walls when the contractor called to let them know that every single one of the walls they were planning to remove were load-bearing, when only one should have been. That home ended up almost doubling the renovation budget and led to some sleepless nights for the team.
It's important to think about your end game with investment properties and stick to it when you're buying. Brady and Luke have very different strategies and it's hard to know which one is "correct" - but when it comes down to it, real estate offers enough flexibility that people can build a portfolio their own way and still come out ahead.
Luke can be reached at 817-965-5019, [email protected], or at baldbrothersbuyhomes.com.
There's much more in the full episode - listen at anchor.fm/residedfw or search Real Talk with Reside Real Estate on Spotify, Google Podcasts, iHeartRadio, Stitcher, Pandora, and more. We want this podcast to be a resource for anyone looking to learn more about real estate and a great city of Fort Worth - drop a comment below and let us know what you think!
Reside Real Estate represents the region's finest properties with exceptional skill using the most innovative technologies currently available. Reside Real Estate offers ultimate privacy and security, speed, and efficiency. Their years of full-time experience have given them a clear understanding of the mindset of home buyers and sellers and a thorough understanding of the regional marketplace.