Episode 6: Property Management with Zach Overturf
Posted by Brady Bridges on Friday, February 3, 2023 at 8:45 AM
By Brady Bridges / February 3, 2023
1 Comment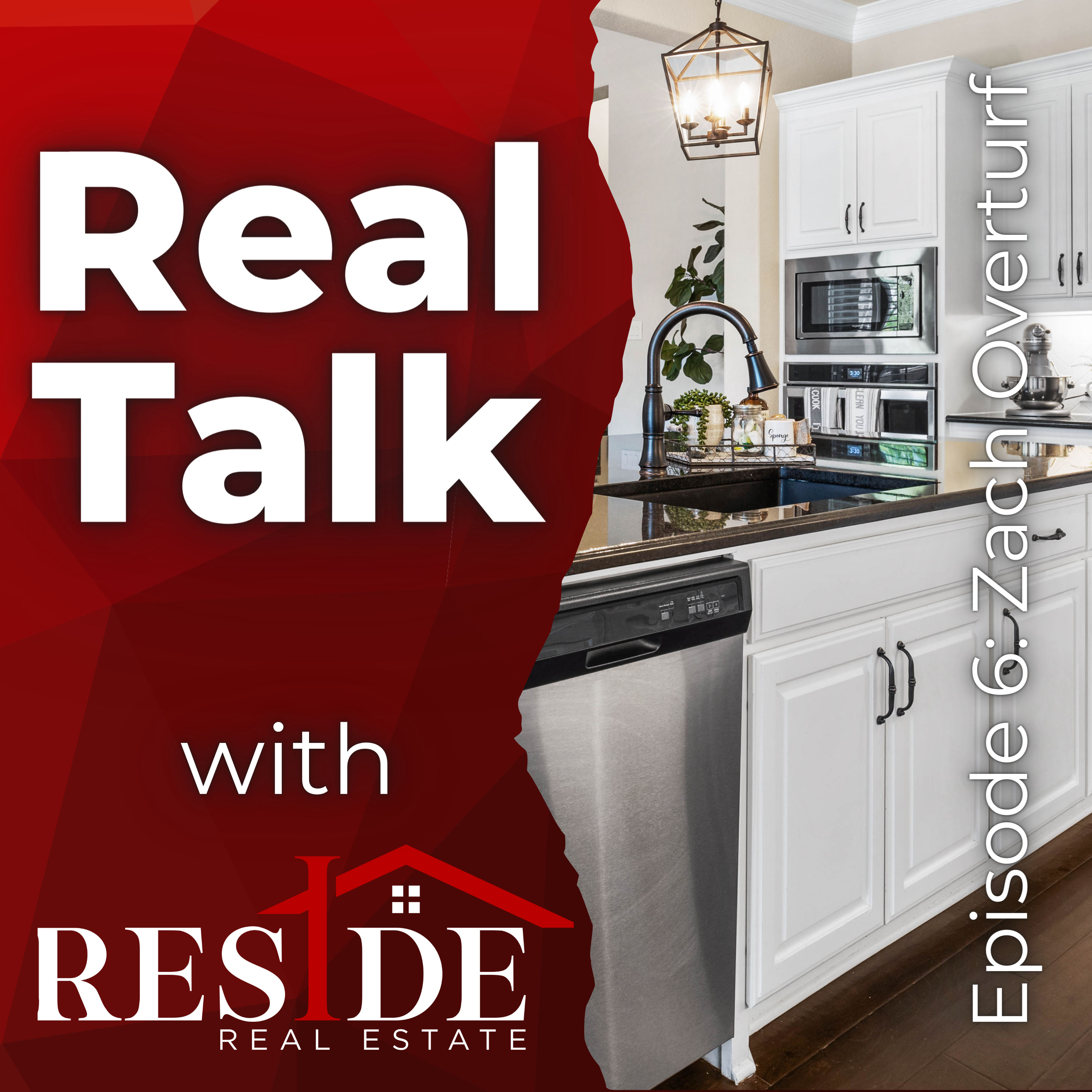 In this episode, Broker/Owner Brady Bridges is joined by Zach Overturf from League Property Management to discuss how he got started in property management, what the managers do, and common mistakes he sees real estate investors make.
Watch the video below or listen at anchor.fm/residedfw, and don't forget to subscribe to be notified of new updates.
Zach got his real estate license in 2013 and started in luxury real estate. He realized that many of his clients had increased their wealth through real estate investment. "I enjoy people, enjoy properties, and buying and selling real estate…[but] what I found was is I did not like the traditional sense of buying and selling homes. I did not care about where you would put your Christmas tree!" Zach says.
He saw property management as a niche he could fill for those investors. League Property Management can help at every stage of the process, from just starting to look for an investment property to making it rental ready, finding the right tenant, maintaining the property, and developing an exit strategy or re-investing at a new property. Zach is an investor himself and tailors his advice to fit each investor's specific goals.
An important part of what the property management team does is to screen potential renters. This means not only verifying income and employment and running credit and background checks, but also calling past landlords to see how the tenant behaved previously - if they left the property a mess or were easy to deal with. Zach says, "That is the one thing that shocks me: the amount of tenants that we have, I rarely get rental check requests."
Buying the correct property to meet your goals is the most important part of investing, Zach says. People sometimes get carried away or overexcited with what they've seen on TV. It's important to really know the market - for some areas of the Metroplex, a difference of just a few streets can have a big impact on rental rates.
Like many of our podcast guests, Zach loves the small-town feel of Fort Worth, the variety of small mom-and-pop type restaurants and businesses, and the way that everyone comes together to support each other. He jokes that "Fort Worth loves its Fort Worth!" and really enjoys the fact that residents tend to work with local companies.
Zach can be reached at 817-631-3233 or at leaguepm.com.

There's much more in the full episode - listen at anchor.fm/residedfw or search Real Talk with Reside Real Estate on Spotify, Google Podcasts, iHeartRadio, Stitcher, Pandora, and more. We want this podcast to be a resource for anyone looking to learn more about real estate and a great city of Fort Worth - drop a comment below and let us know what you think!
Reside Real Estate represents the region's finest properties with exceptional skill using the most innovative technologies currently available. Reside Real Estate offers ultimate privacy and security, speed, and efficiency. Their years of full-time experience have given them a clear understanding of the mindset of home buyers and sellers and a thorough understanding of the regional marketplace.