Episode 7: Selling a Home with Stephanie Gutierrez
Posted by Brady Bridges on Friday, February 10, 2023 at 8:45 AM
By Brady Bridges / February 10, 2023
Comment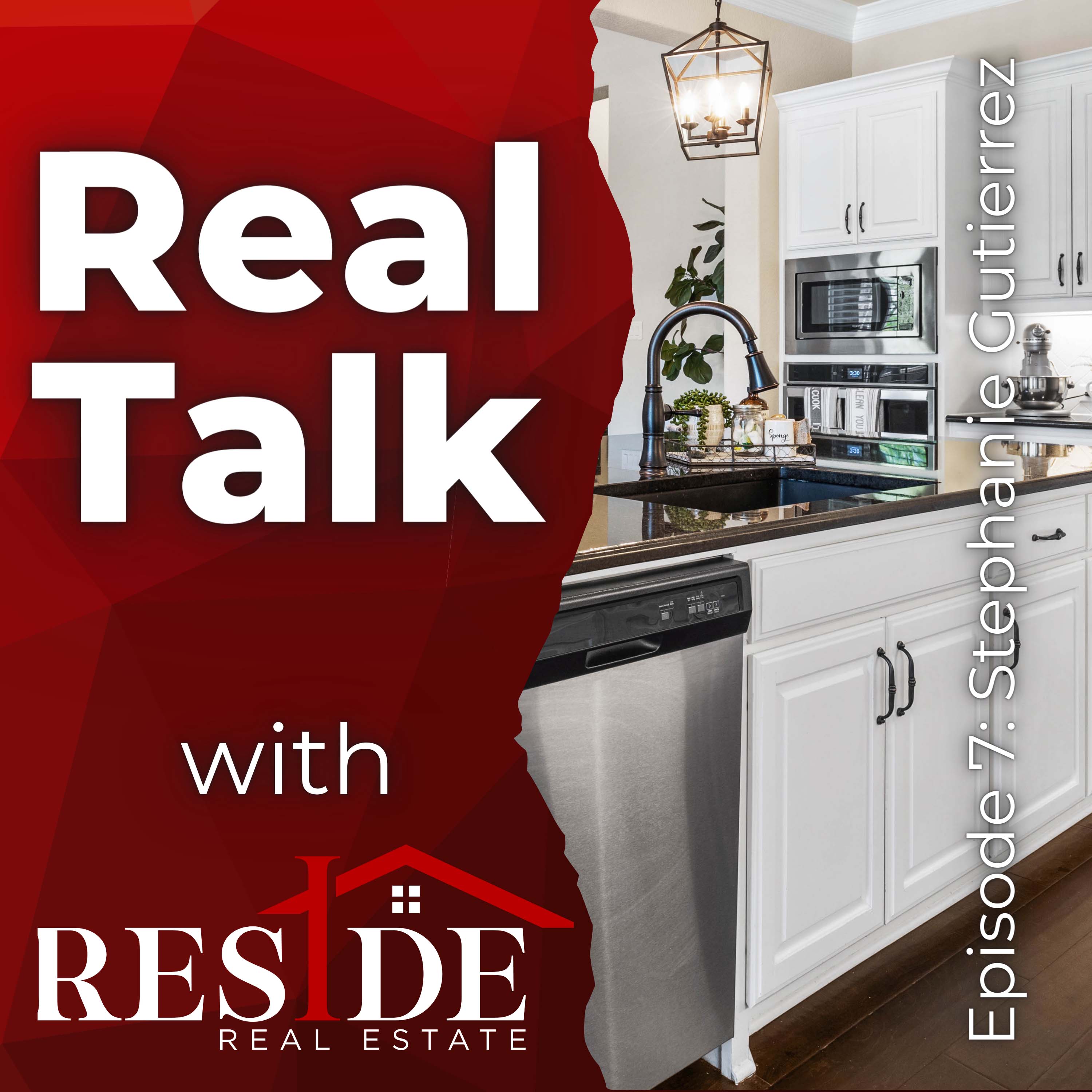 In this episode, Broker/Owner Brady Bridges is joined by Reside Agent Stephanie Gutierrez to walk through the process of selling a home, and her favorite things about Fort Worth.
Watch the video below or listen at anchor.fm/residedfw, and don't forget to subscribe to be notified of new updates.
This is a very quick overview, with more information available in our seller guide or by talking to one of our experienced agents.
Getting Started
Stephanie said the home selling process starts with lots of questions to get more information on the seller's situation and learn about any recent improvements to the home. During the consultation she'll meet with the seller at the home and present her suggested selling price, based on the attributes and condition of the home as it compares to other in the area that have sold recently.
Pricing Your Home
She said one thing to keep in mind is that because Texas is a non-disclosure state, the home value estimate sellers see online or from their mortgage company are often inaccurate. Comparable properties that sold more than 60 days ago aren't usable either because of recent market shifts. Sellers should have realistic expectations for both their asking price and the amount of time their home may be on the market, with Stephanie saying "we're going back to a normal market where your home may stay on the market 30, 60, 90 days and it doesn't mean something's wrong with it."
Get it Sold!
Staging and professional photography are important parts of presenting your home in the best possible way. Once the home is listed, it's vital to make it accessable to potential buyers through showings and open houses. It's important to consider the purchase price as well as the terms offered if you find yourself receiving multiple offers, as some homes in Dallas and Fort Worth are still seeing.
There's much more in the full episode - listen at anchor.fm/residedfw or search Real Talk with Reside Real Estate on Spotify, Google Podcasts, iHeartRadio, Stitcher, Pandora, and more. We want this podcast to be a resource for anyone looking to learn more about real estate and a great city of Fort Worth - drop a comment below and let us know what you think!
Reside Real Estate represents the region's finest properties with exceptional skill using the most innovative technologies currently available. Reside Real Estate offers ultimate privacy and security, speed, and efficiency. Their years of full-time experience have given them a clear understanding of the mindset of home buyers and sellers and a thorough understanding of the regional marketplace.