Episode 9: Farm & Land with Steven Hayes
Posted by Brady Bridges on Friday, February 24, 2023 at 9:30 AM
By Brady Bridges / February 24, 2023
Comment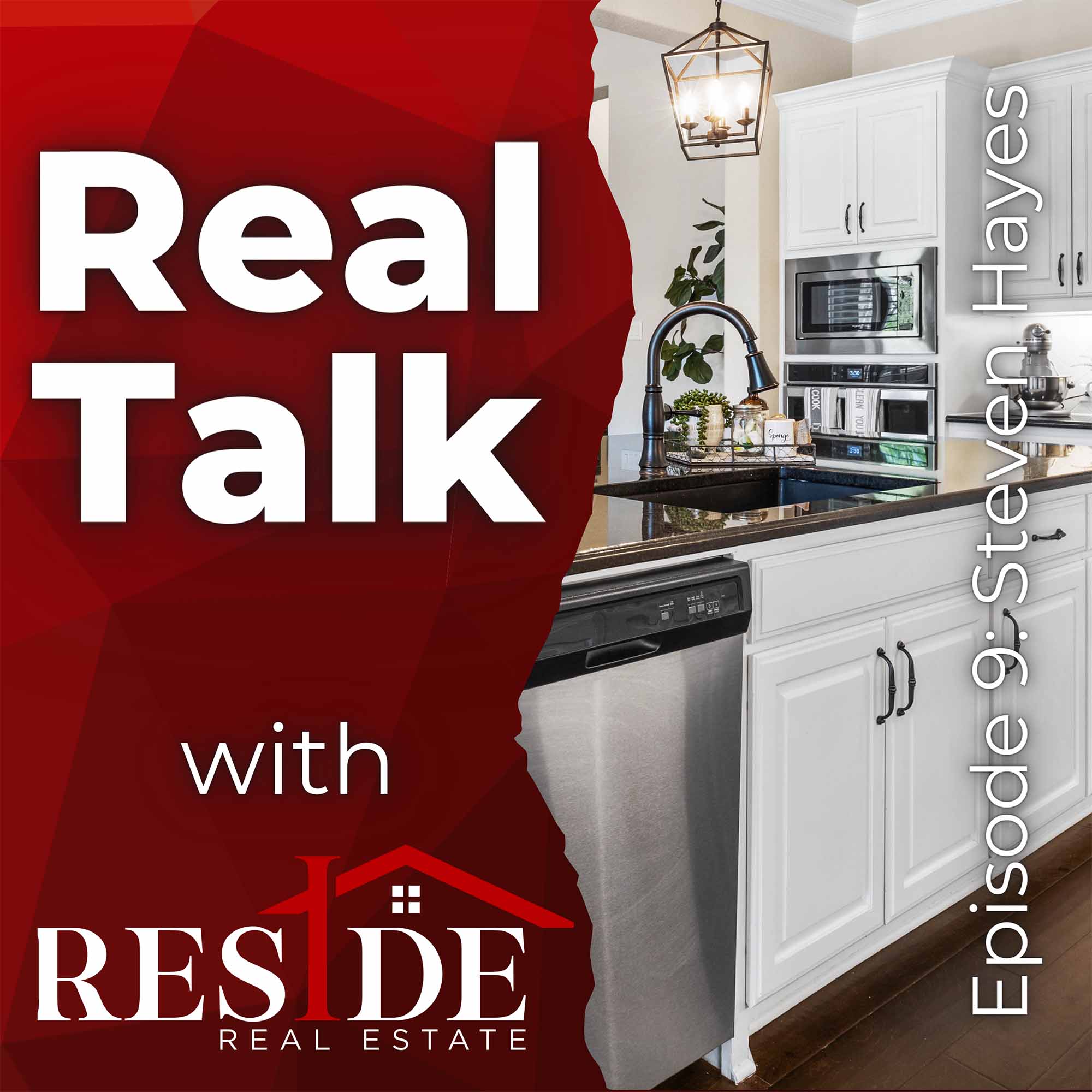 Texas farm and ranch questions answered! In this episode, Broker/Owner Brady Bridges is joined by Reside agent Steven Hayes to talk about what to look for in an agent as a buyer or seller, the importance of "walking the walk," and where to get the best bang for your buck.

Watch the video below or listen at anchor.fm/residedfw, and don't forget to subscribe to be notified of new updates.
Steven Hayes grew up in Comanche County, running cattle, farming, and raising quality horses - so naturally, his real estate career specializes in helping people with farm and ranch properties. He enjoys the diversity offered by farm and ranch, and that each deal is a little bit different with what the property includes as far as the land itself, equipment, outbuildings, mineral rights, and so many more considerations.
Realtor competency is important in any transaction but Brady and Steven agreed that especially with farm and ranch, you need a realtor who lives that life and understands exactly what you need for your goals - for example, a barrel racer looking for a different type of ground than a cutter or roper. Comparing properties to each other is also trickier than in a standard subdivision. Agents need to be able to accurately price both the land and any amenities on it such as buildings, fencing, electricity, and water.
An agent who knows the specific area where you're looking to purchase also pays off in advice for getting settled. Steven says "a good agent will know the local vendors that are cost effective" whether that's a builder, a plumber, or a veterinarian.
Steven can be reached at [email protected] or 432-770-9927.

There's much more in the full episode - listen at anchor.fm/residedfw or search Real Talk with Reside Real Estate on Spotify, Google Podcasts, iHeartRadio, Stitcher, Pandora, and more.
Reside Real Estate represents the region's finest properties with exceptional skill using the most innovative technologies currently available. Reside Real Estate offers ultimate privacy and security, speed, and efficiency. Their years of full-time experience have given them a clear understanding of the mindset of home buyers and sellers and a thorough understanding of the regional marketplace.