Live Oak Creek, Fort Worth: Everything To Know About This Master-Planned Community
Posted by Brady Bridges on Tuesday, September 19, 2023 at 10:37:01 AM
By Brady Bridges / September 19, 2023
Comment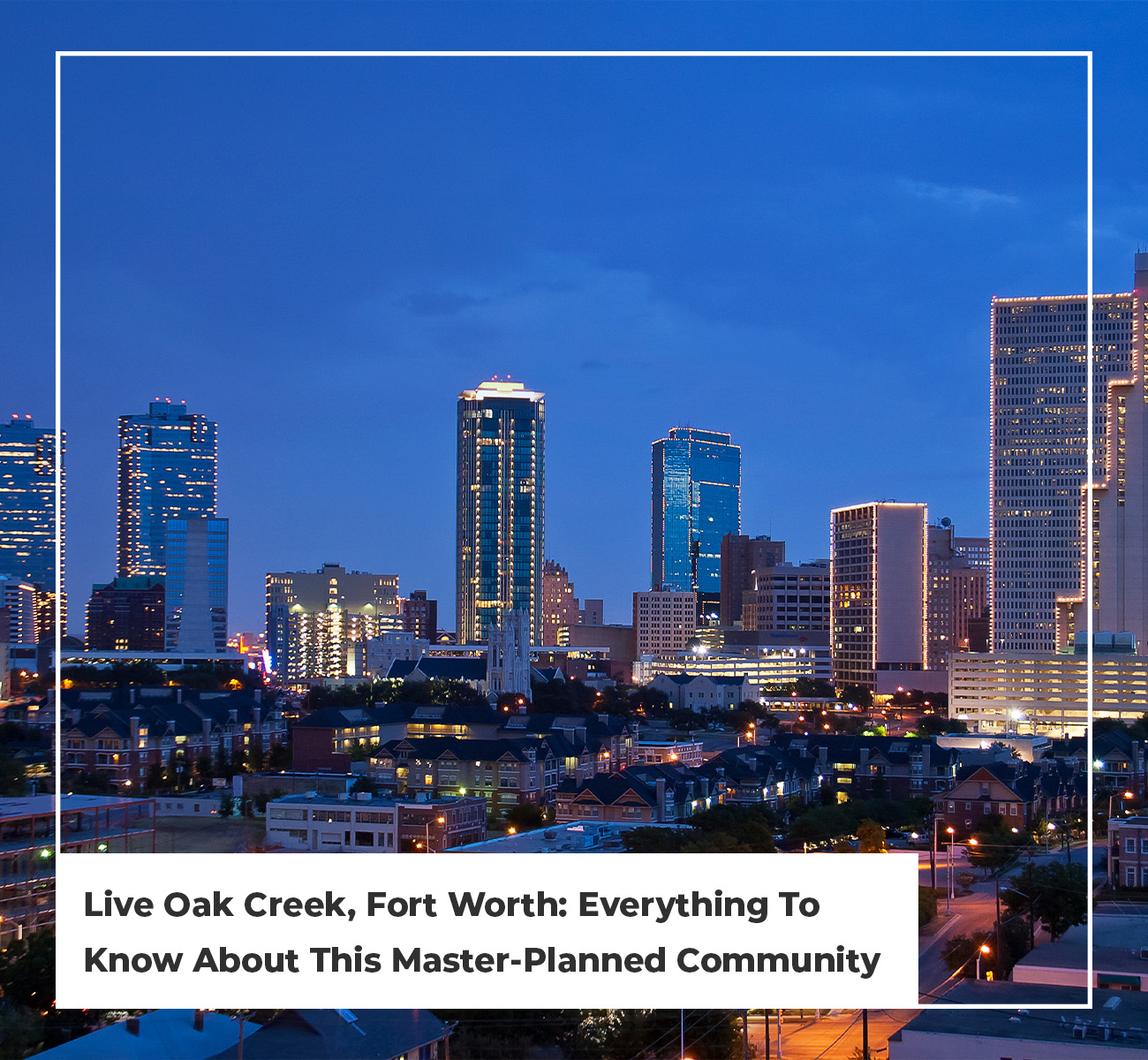 Live Oak Creek, located in Fort Worth, is a master-planned community that offers a unique and vibrant lifestyle for families and move-up buyers. With its stunning natural surroundings, top-notch amenities, and quality homes, Live Oak Creek has become a sought-after destination for those looking to settle in the Fort Worth area. In this article, we will explore everything you need to know about Live Oak Creek and why it stands out as one of the best master-planned communities in Fort Worth.
Why Choose Live Oak Creek, Fort Worth?
What sets a master-planned community apart from other residential areas? Well, a master-planned community is carefully designed to create a cohesive and appealing environment that caters to the needs and desires of its residents. These communities often offer a wide range of amenities and recreational facilities, making them an ideal choice for families and individuals who value convenience, community, and a high quality of life.
Live Oak Creek excels in all these areas, making it an exceptional choice for those looking to settle in Fort Worth. The community boasts an array of impressive features that make it stand out from other neighborhoods. Let's take a closer look at why Live Oak Creek is the place to be.
One of the key advantages of living in a master-planned community like Live Oak Creek is the abundance of amenities and recreational facilities. Residents have access to a range of community features, a well-appointed clubhouse for social gatherings and events, playgrounds and a splash park for children to enjoy, and plenty of common areas for relaxation and outdoor activities. These amenities foster a sense of community and provide opportunities for residents to connect and engage with their neighbors.
Live Oak Creek attracts a diverse range of residents, from families with young children to empty nesters and professionals who appreciate the community's serene atmosphere. The neighborhood offers an ideal environment for families looking for an exceptional place to raise their children, as well as individuals seeking a close-knit community with a strong sense of belonging.
Live Oak Creek offers a variety of housing options to suit different preferences and budgets. The community features beautifully designed single-family homes that range from cozy starter homes to spacious luxury residences. The architectural styles within Live Oak Creek are diverse, showcasing a blend of traditional and contemporary designs that add character and charm to the neighborhood. The well-maintained streets and landscaping further enhance the aesthetic appeal of the community.
Live Oak Creek, Fort Worth Real Estate
When it comes to real estate, the Live Oak Creek homes for sale are quite varied. Catering to
diverse needs and lifestyles, this community provides housing options. Whether you're a first-time buyer, or a family seeking more space, Live Oak Creek has the ideal home for you.
Housing includes single-family homes, townhouses, and patio homes. Single-family homes are the most prevalent in the community, and they come in various sizes and floor plans to accommodate different family sizes and preferences. The townhouses and patio homes provide a low-maintenance option for those who prefer a more compact living space.
In addition to its diverse range of homes, Live Oak Creek offers a range of community features that enhance the overall living experience. The clubhouse serves as a central hub for social gatherings and events, offering a space for residents to connect and build relationships.
For families with children, the playgrounds and soccer fields within the community offer a fun environment for kids to play and make friends. The well-maintained common areas provide residents with ample opportunities to enjoy outdoor activities and relax in the beauty of their surroundings.
Live Oak Creek Community Amenities
Living in Live Oak Creek means enjoying a wide range of amenities and conveniences that enhance the overall quality of life. The community is well-managed by a dedicated homeowners association (HOA) that ensures the maintenance and upkeep of the neighborhood's common areas and amenities.
HOA Information
The Live Oak Creek HOA plays a vital role in maintaining the community's high standards and preserving its aesthetic appeal. The HOA is responsible for enforcing community guidelines, organizing social events, and overseeing the maintenance of common areas and amenities. By paying HOA dues, residents contribute to the ongoing maintenance and improvement of the community, ensuring that it remains an attractive, well-maintained place to live.
Communal Features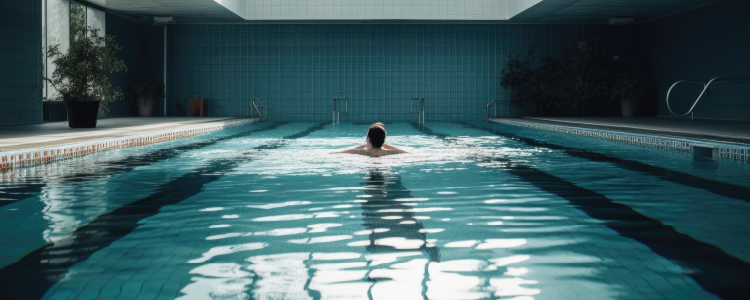 One of the standout communal features in Live Oak Creek is its resort-style pool and clubhouse area. Whether you want to take a refreshing dip in the pool on a hot summer day or host a memorable gathering with friends and family, this space has it all.
Live Oak Creek offers numerous walking trails and parks, allowing residents to enjoy the beauty of nature right at their doorstep. The communal features in Live Oak Creek truly enhance the quality of life for its residents.
Education in Live Oak Creek, Fort Worth
The Live Oak Creek community is served by the White Settlement Independent School District. For families with children, access to quality education is often a top priority when choosing a place to live.
Schools in the Area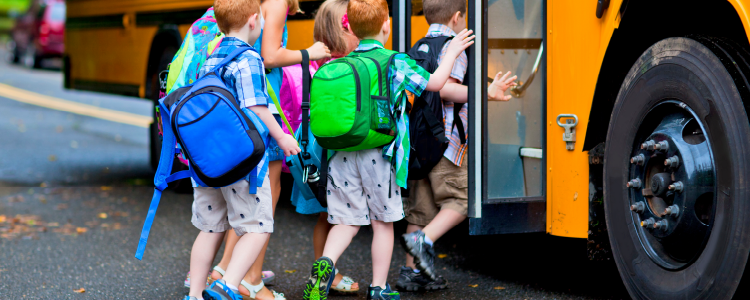 For public elementary, middle, and high schools, families in Live Oak Creek are served by the following schools:
Live Oak Creek residents also have the advantage of having access to post-secondary education within close proximity. Nearby colleges and universities such as Texas Christian University (TCU) and Texas Wesleyan University provide a range of degree programs and research opportunities. These institutions offer a supportive and stimulating environment that encourages academic exploration and personal growth.
Things To Do in Fort Worth
Living in Live Oak Creek means being just a short drive away from the vibrant city of Fort Worth, which offers a plethora of amenities and attractions for residents to enjoy. From family-friendly outings, shopping and dining options, to nightlife and entertainment, Fort Worth has it all!
Top Nearby Amenities & Attractions
Fort Worth is known for its rich culture and history, and there are numerous attractions that showcase the city's unique character. The Fort Worth Stockyards, with its daily cattle drives and western-themed shops, offers a glimpse into the city's cowboy past. The Fort Worth Zoo is a popular destination for families, featuring a wide variety of animals and interactive exhibits. For art enthusiasts, the Kimbell Art Museum and the Modern Art Museum of Fort Worth offer world-class collections and rotating exhibits.
Shopping & Dining Options
When it comes to shopping and dining, Fort Worth has an abundance of options to suit every taste and budget. If you take a trip downtown, the Sundance Square area is a bustling hub of shops, restaurants, and entertainment venues, offering a vibrant atmosphere and a wide range of culinary delights. From upscale dining establishments to casual eateries and food trucks, Fort Worth has a variety of options.
Family-Friendly Outings
Fort Worth offers a host of family-friendly activities and outings that are sure to keep everyone entertained. The Fort Worth Museum of Science and History is a great place for interactive learning and exploration, while the Fort Worth Botanic Garden provides a tranquil escape with its beautiful gardens and walking trails. The Fort Worth Water Gardens, with its stunning fountains and water features, offers a unique and refreshing outdoor experience for all to enjoy.
Nightlife & Entertainment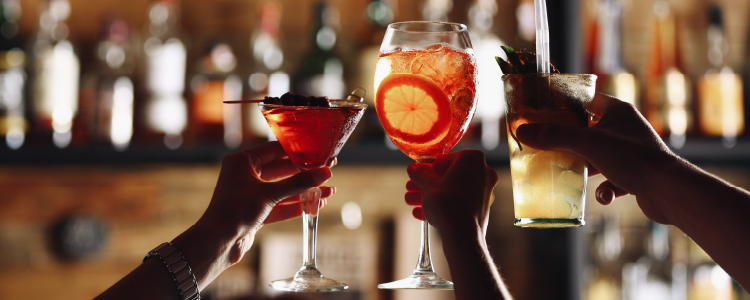 For those seeking a lively nightlife scene and entertainment options, Fort Worth is home to numerous bars, clubs, and live music venues, where residents can enjoy a night out on the town. From honky-tonk bars with live country music to trendy cocktail lounges and rooftop bars, deciding where to go won't be easy!
Conclusion
Live Oak Creek truly offers everything you could want in a master-planned community. It's no wonder it's considered one of the best master-planned communities in Fort Worth. From its diverse range of housing options to its top-notch amenities and proximity to the vibrant city of Fort Worth, Live Oak Creek provides an exceptional living experience for families, upsizers and even first-time buyers. Whether you're looking for a tight-knit community, access to quality education, or a wide range of recreational opportunities, Live Oak Creek won't disappoint. So why wait? Come and experience some of the best that Fort Worth has to offer in this exceptional master-planned community. Your dream home awaits at Live Oak Creek.
Reside Real Estate represents the region's finest properties with exceptional skill using the most innovative technologies currently available. Reside Real Estate offers ultimate privacy and security, speed, and efficiency. Their years of full-time experience have given them a clear understanding of the mindset of home buyers and sellers and a thorough understanding of the regional marketplace.