Market Update: Interest Rate Decrease
Posted by Brady Bridges on Friday, November 11, 2022 at 12:30 PM
By Brady Bridges / November 11, 2022
Comment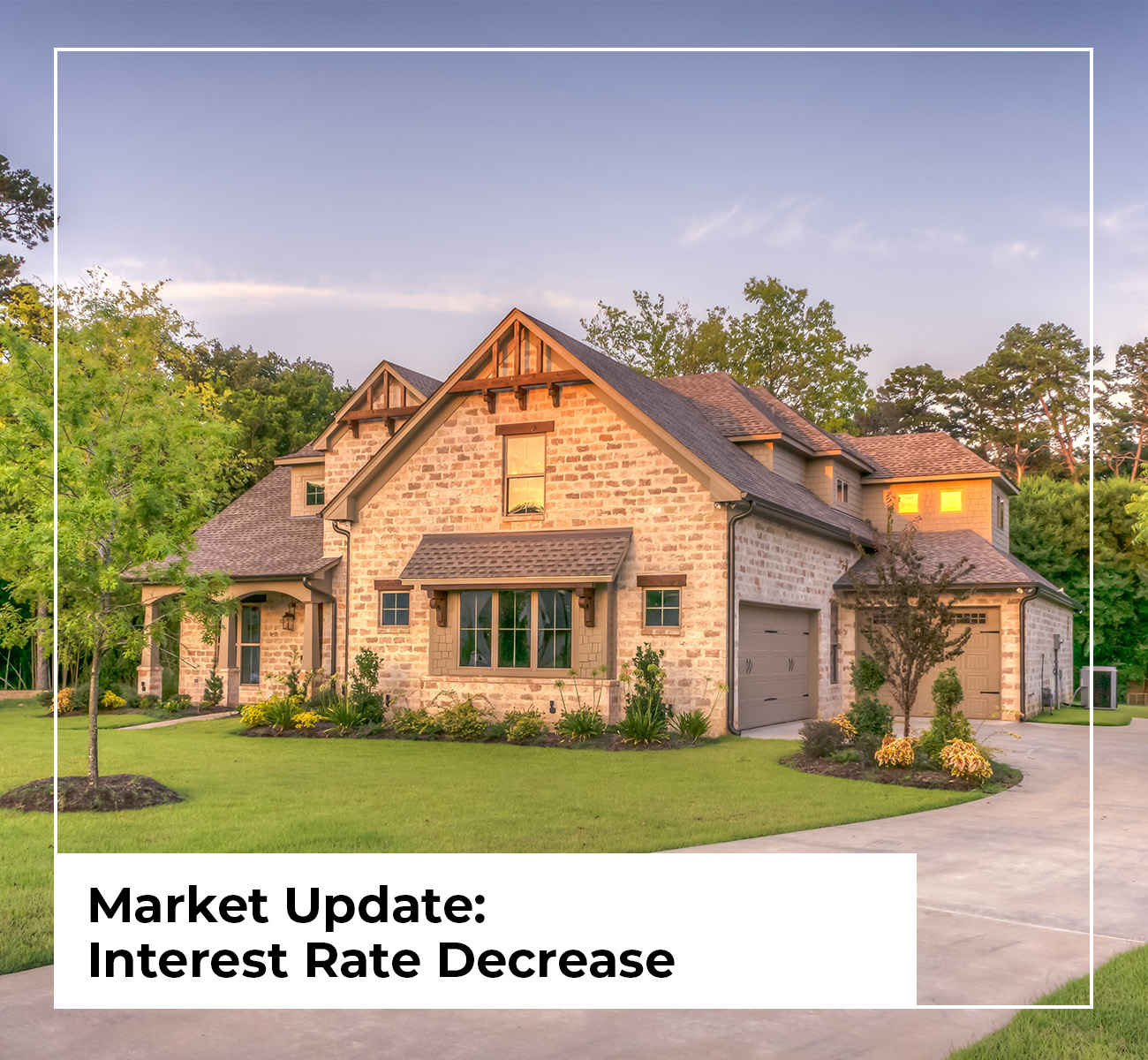 In case you missed it - or don't focus on news like this, like we do - mortgage interest rates had a significant drop yesterday, November 10. The average rate was reduced from about 7.3% to 6.6%, or by .7%. This puts rates closer to where they were at the end of September.
While still higher than many homebuyers grew accustomed to in the last few years, these rates are historically low. While home prices have been increasing three to six percent a year for the last two decades, we're still seeing a more balanced market return to Dallas and Fort Worth.
So what does this rate decrease mean for you as a homebuyer? Essentially, all houses on the market just went on sale! You can get more house for the same monthly mortgage payment, or the same mortgage at a lower monthly payment.
Here's two examples of how those scenarios could work out:
Say your budget allows for a monthly mortgage payment of $3,100. When rates were at 7.25%, you could afford $450,000 for your mortgage to have principal and interest payments under budget. But when rates are at 6.5%, your loan amount could be $490,000 and still be under your payment budget. If you buy points yourself, or ask the seller or homebuilder to do it for you, and reduce your rate to 5.5% then that same monthly budget can go towards a $540,000 mortgage.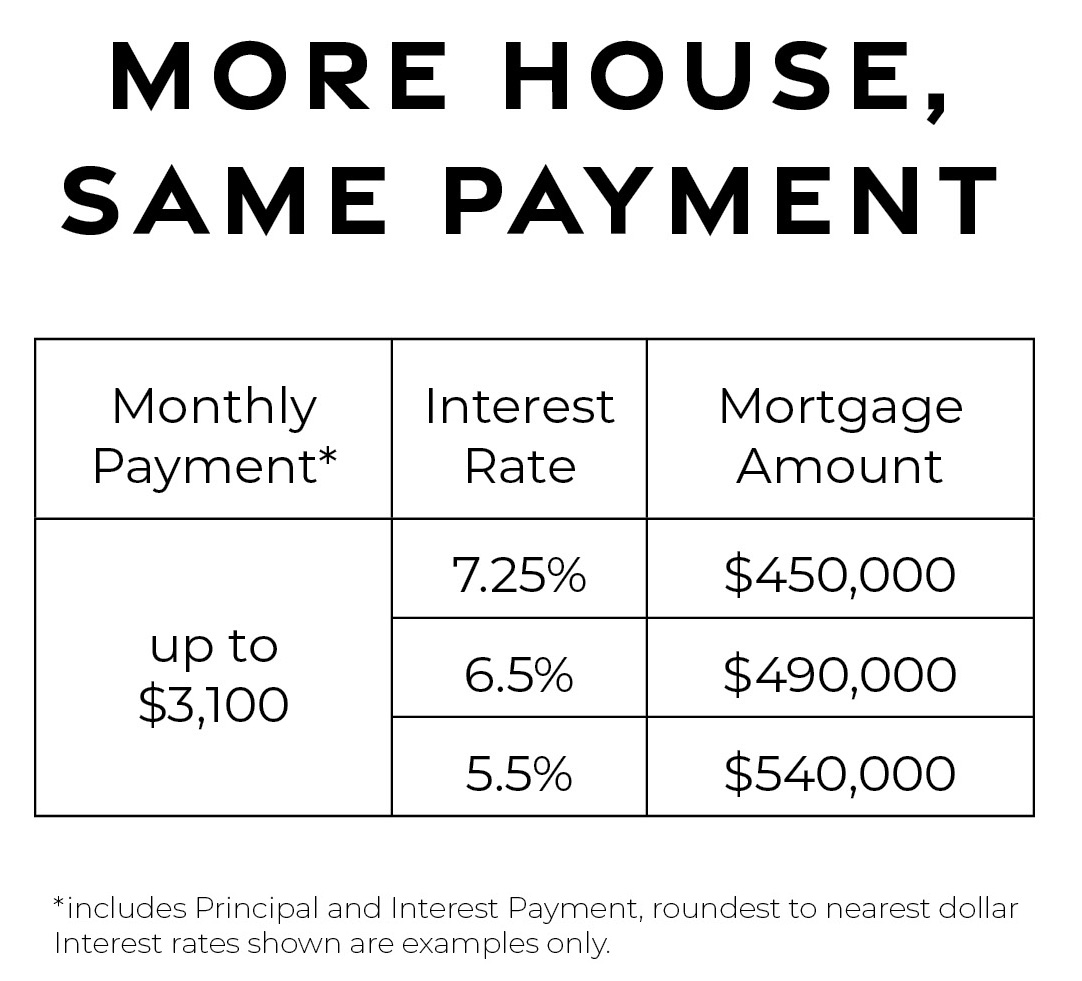 Now, say your mortgage amount is $450,000. At previous interest rates of 7.25%, your monthly principal and interest payment is $3,070. With rates at 6.5% your payment would be $2,844 - a savings of $226 every month for the 30 year life of your mortgage. But if you're able to buy down your rate to 5.5% - again, either by doing it yourself or asking your seller or homebuilder to do it for you - your payment drops to $2,555 and you'd be saving $515 each month.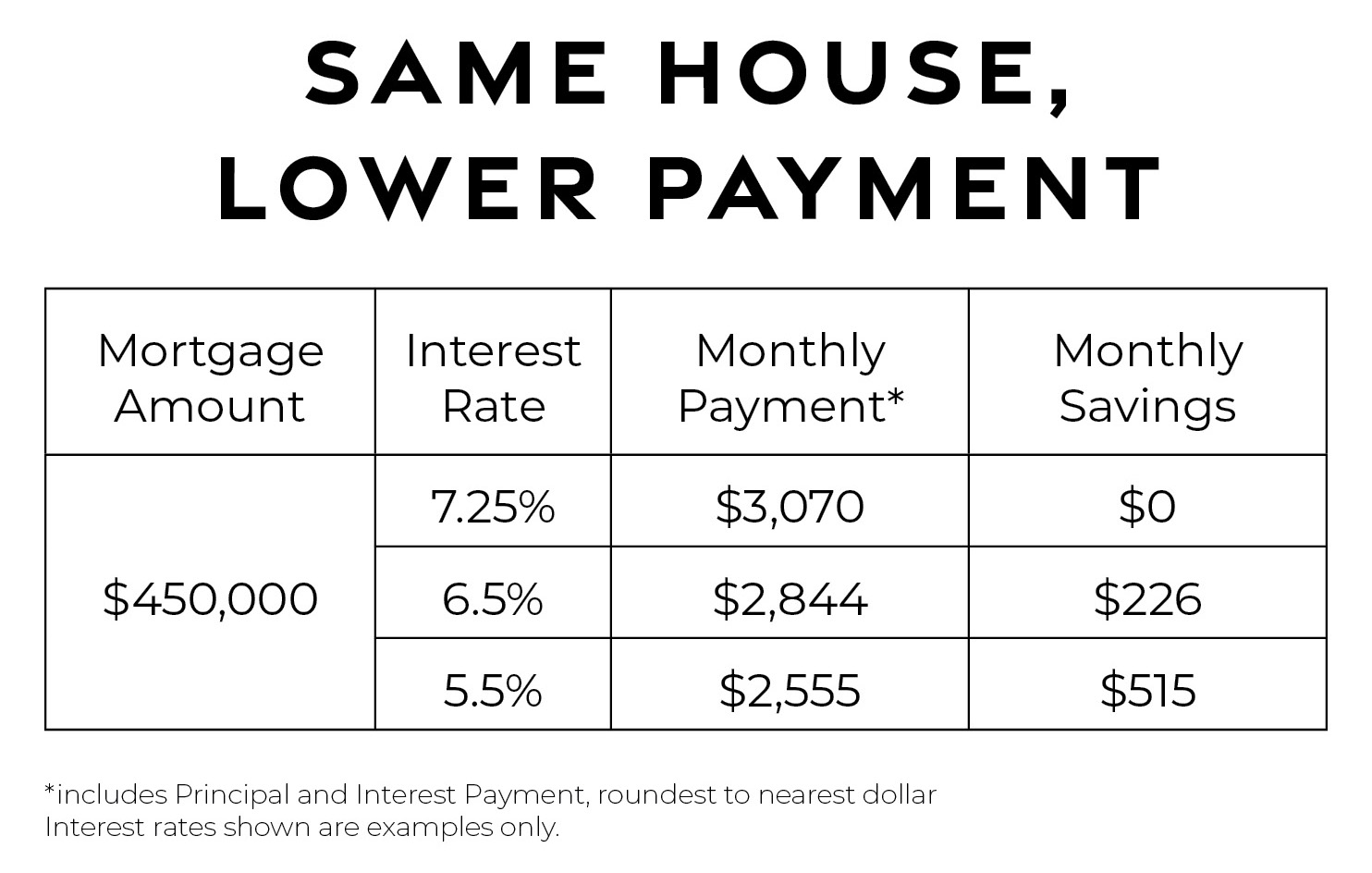 If you'd like to see how this mortgage rate drop could affect your monthly mortgage payment, give us a call! We work with excellent local lenders who would be happy to run the numbers specific to your situation.
Reside Real Estate represents the region's finest properties with exceptional skill using the most innovative technologies currently available. Reside Real Estate offers ultimate privacy and security, speed, and efficiency. Their years of full-time experience have given them a clear understanding of the mindset of home buyers and sellers and a thorough understanding of the regional marketplace.